November is all about getting closer. At the precipice of a new year, it's only natural to reassess your goals, your past achievements, and of course, yourself. With a new collection, packed full of purposeful details, we'll be focusing in on gear that'll help you get where you want to be. Catch a closer look at what you can expect from tomorrow's launch—luckily, you're just a day away!
FABRIC MATTERS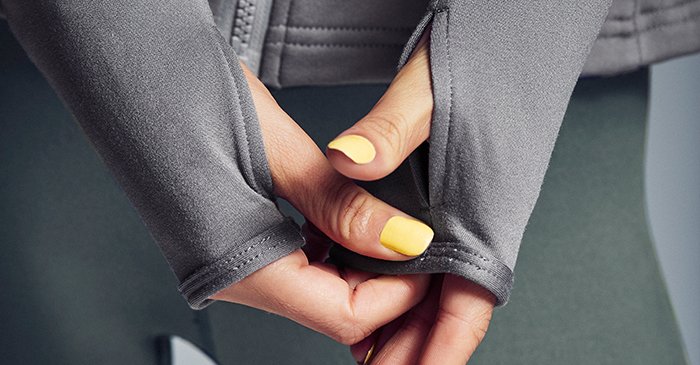 Go behind the seams of your gear with unique materials that make all the difference. Look forward to cool textures, shimmery treatments, metallic trims and silver Lurex threads. They'll keep you glowing (and going) all season long!
ALL IN THE DETAILS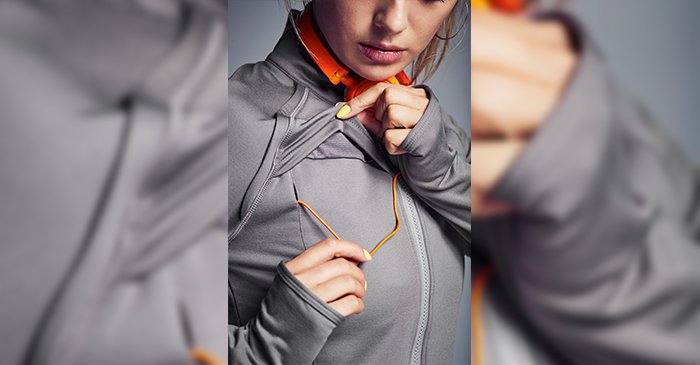 This month's details are designed with both function and fashion in mind. Think adjust-to-fit accents—like side ties, bungee drawcords at the neck and cinchable waists. These features will give you a better fit, feel and fitness routine.
LAYER PLAYER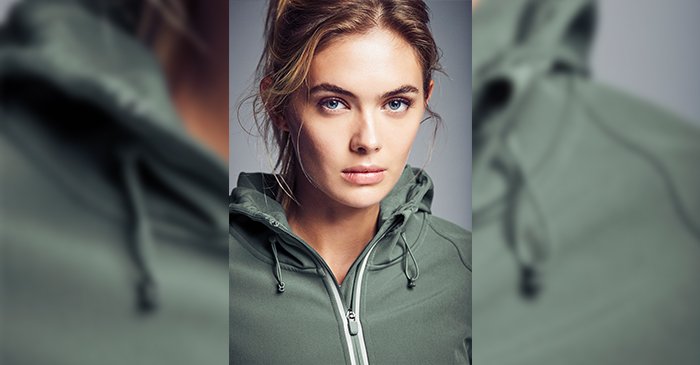 Say whatever to weather with our all-new collection, full of layers at every level. Throw-on-and-go mid-layers keep you cool and covered at the same time, while heftier coats and jackets make your to-and-from not only tolerable, but super fashionable! Hint: we even brought back some of your favorite styles with a new twist!
Are you ready? Stay tuned for November's new collection, launching tomorrow, November 1st!